Animal Rescue Project
COVID-19 Compliance Updates
COVID-19 Compliance Updates
Animal Rescue Project Commitment
As the stay-at-home order lifts and we scale up our operations, please remember to check our website for specific details concerning adoptions, volunteers, hours, and open hours.
We are happy to announce the following:
Volunteers are welcome to return to the shelter but must observe the requirements and guidelines listed below.
Volunteer orientation sessions will begin again the week of June 27th and will resume the normal schedule of Wednesdays 5:30 – 6:30 p.m. and Saturdays 10:00 – 11:00 a.m.
The cat and kitten room is open. We are allowing no more than 4 people in the room and require masks and social distancing.
Volunteers may be asked to wait or step outside during open hours to limit the number of persons in the lobby area.
Visitors and people arriving for a meet-and-greet or adoption may be asked to wait outdoors or in their cars after check-in. All persons entering the shelter must wear a mask.
No more than 6 persons at any given time in the lobby area. Please maintain good humor and flexibility as we work to keep everyone safe.
For the protection of the visitors, staff, volunteers, and—of course—our furry friends at the shelter, we have adopted the following requirements and guidelines until further notice:
Anyone visiting the shelter or working in the shelter must wear a mask. Children under the age of 2 and people with certain disabilities are exempt.
Observe social distancing when in the shelter by keeping 6 feet or more away from anyone not in your party.
Use the hand sanitizers available through the building frequently. Sinks are also available for hand-washing.
Stay at home when you are sick or have been around someone who is or has been recently sick.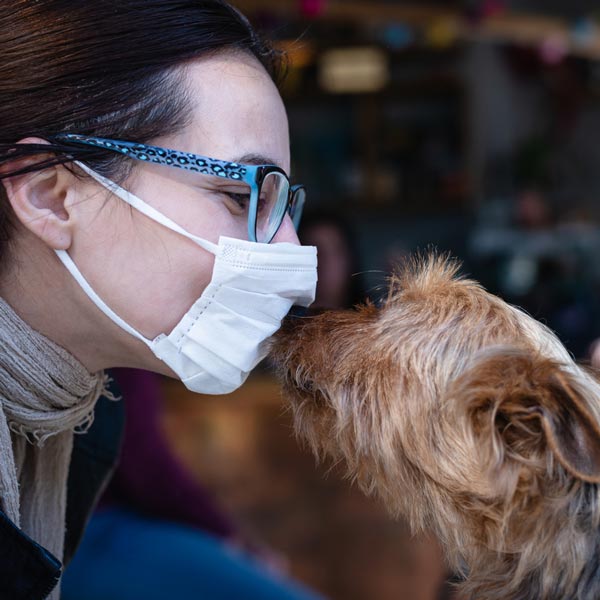 ---
Thank You For Your Understanding and Cooperation
Stay Safe!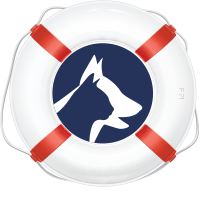 Animal Rescue Project focuses on saving at-risk pets in pound facilities. We save homeless pets, one at a time, give them medical care and a safe temporary home, and provide responsible adoption services to those seeking pets.
Featured Pets
| | |
| --- | --- |
| | |
| | |
| --- | --- |
| | |
| | |
| --- | --- |
| | |
Contact Us
Animal Rescue Project
219 Peekstock
Kalamazoo, MI 49001
Monday - Friday: 12:00 pm to 6:00 pm
Saturday: 11:00am to 4:00 pm